What's woke this week? | The Spectator Australia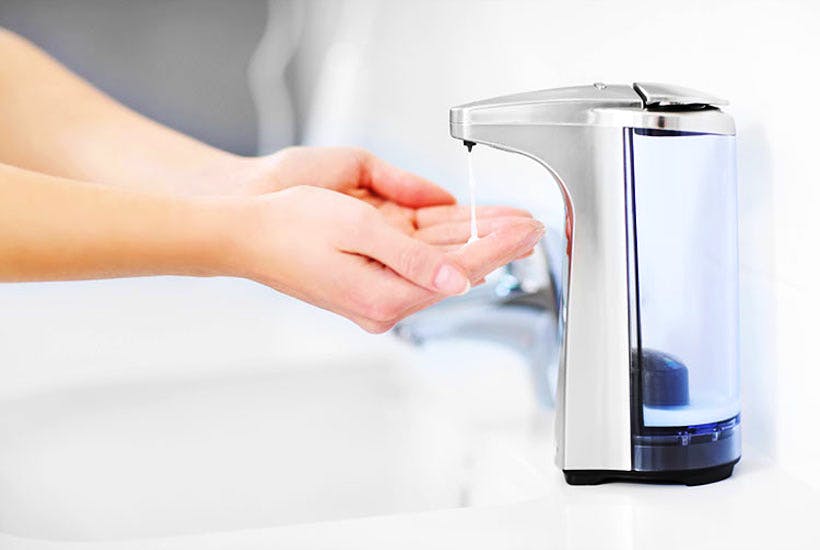 I'm increasingly reminded of Moby Dick's Captain Ahab in the unhinged, pinpointed monomania of the woke.  Melville describes Ahab thus: 
[H]is special lunacy stormed his general sanity, and carried it, and turned all its concentred cannon upon its own mad mark; so that far from having lost his strength, Ahab, to that one end, did now possess a thousand fold more potency than ever he had sanely brought to bear upon any one reasonable object. 
Sound familiar?  
Consider the "madness maddened!" inherent in the following stories out of Wokeworld this week. 
Basecamp decamp 
I'd never even heard of software company Basecamp until this week. They've been quietly, and successfully, making project management,…