What's with the WPP AUNZ (ASX:WPP) share price today?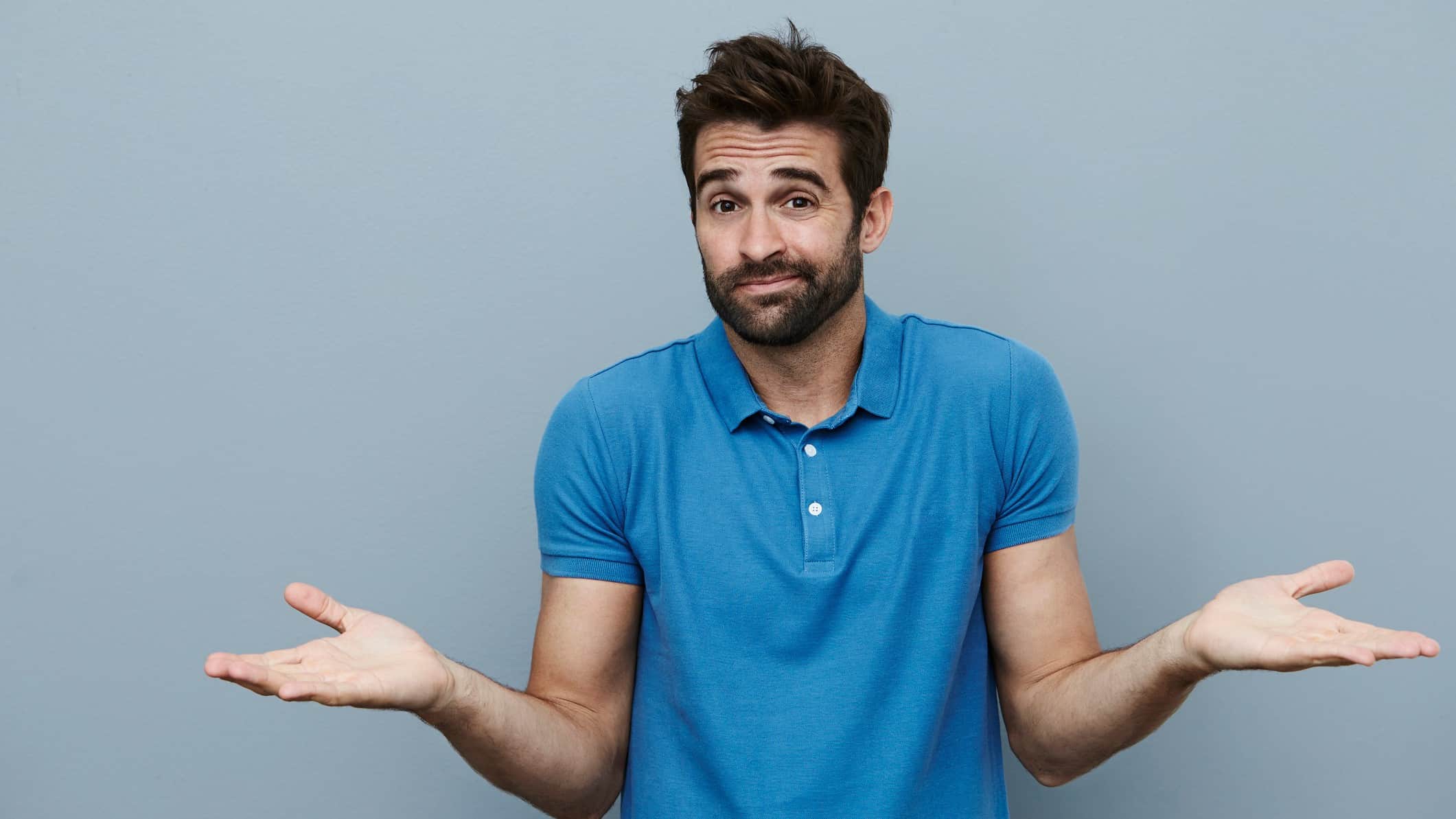 The WPP Aunz Ltd (ASX: WPP) share price is unmoving today after the company's shareholders voted in favour of a scheme that will see WPP buy back all of the shares it doesn't own.
At the time of writing, the WPP Aunz share price is back where it started at the market open, trading at 65.2 cents per share.
Wpp Aunz Ltd is a marketing agency in Australia that markets itself as "Australia's leading creative transformation company".
It operates in four reportable segments: Global Integrated Agencies, Large Format Production, Public Relations & Public Affairs, and Specialist Communications. The majority of the revenue is generated from the Global Integrated Agencies segment.
WPP's share buyback scheme
The majority of WPP…