Weather News – Sydney's coldest day in decades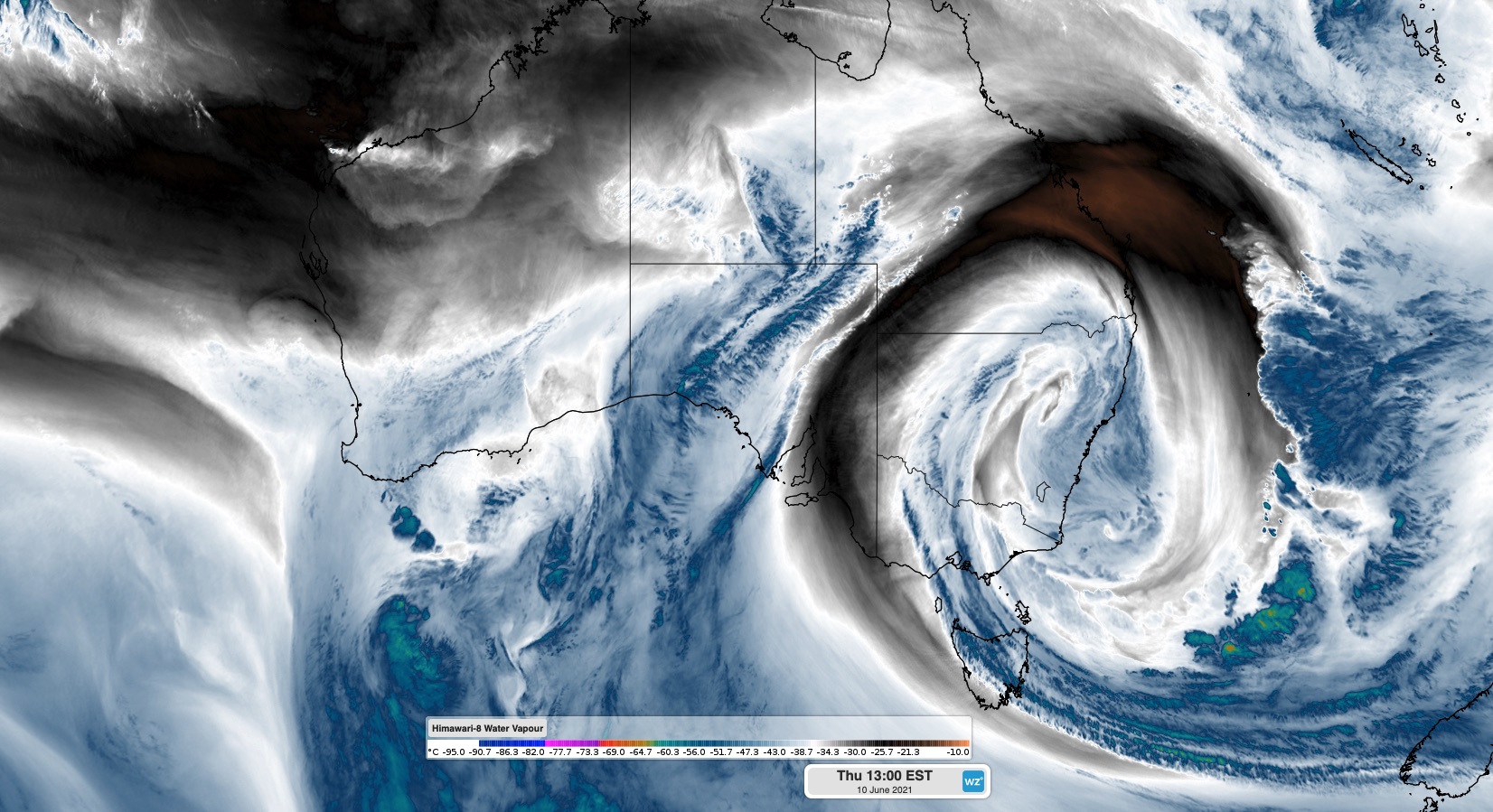 Sydney's coldest day in decades


Ben Domensino,

Thursday June 10, 2021 – 17:28 EST

Sydney just shivered through its coldest day in 37 years as icy winds blew across NSW.
Clouds, rain and a freezing air mass wrapping around a large and slow-moving cut-off low pressure system prevented the temperature from getting any higher than 10.3ºC at Sydney's Observatory Hill weather station on Thursday, as of 5pm AEST.
Image: Enhanced water vapour satellite image showing the upper-level cut-off low over NSW on Thursday.
If this temperature isn't exceeded by 9am on Friday, this will officially be Sydney's coldest day in 37 years.
Based on the running maximum temperatures at 5pm, it was also the…