Update 2: Wounding, Robina – Queensland Police News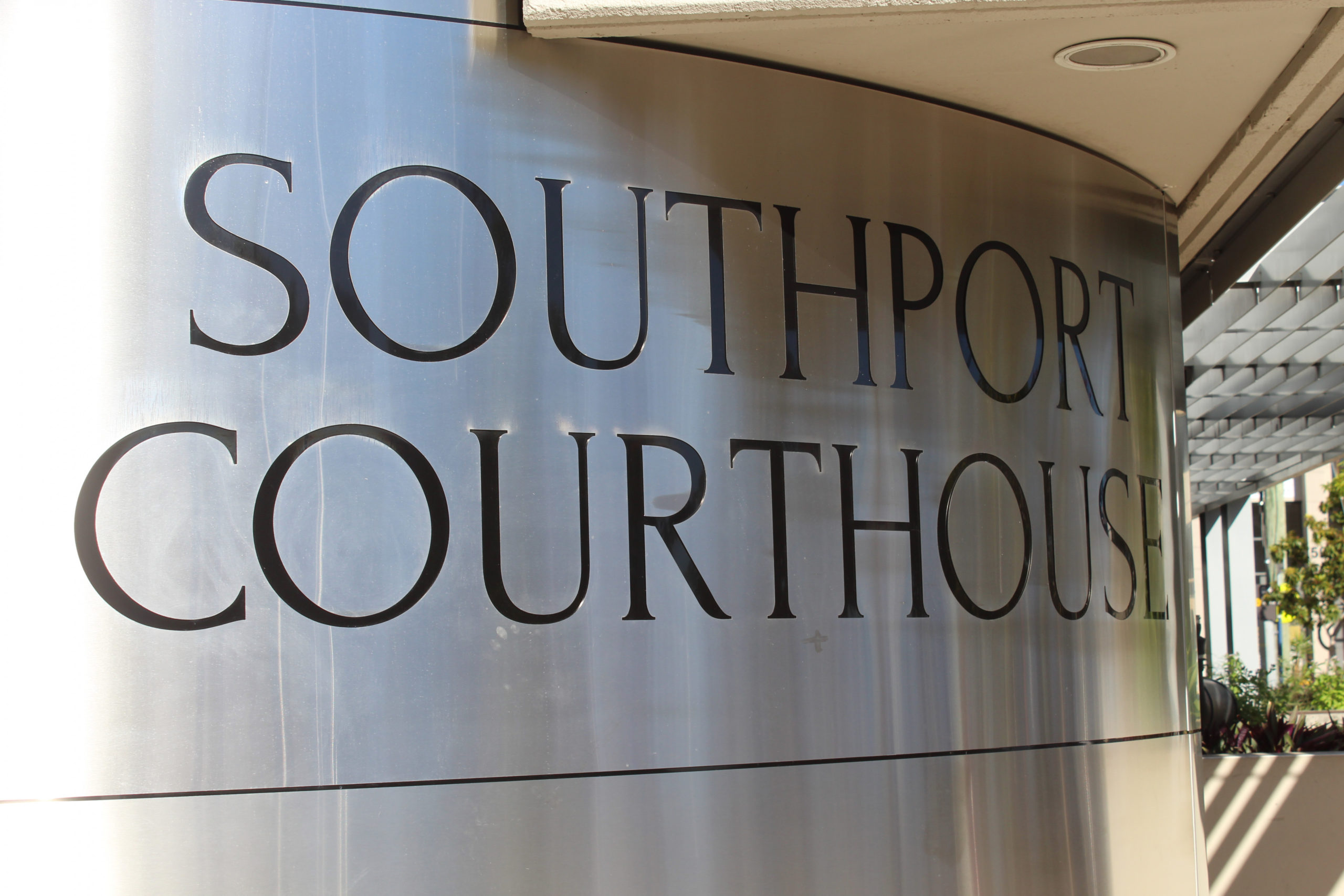 Detectives have charged a 41-year-old Merrimac woman following an alleged wounding at Robina this morning.
She was refused police bail and will face the Southport Magistrates Court on Thursday, July 22, charged with wounding and possession of a knife in a public place.
ORGINAL STORY
Police will allege that just before 9.30am, a woman approached the department store's women's-wear counter where a 32-year-old female employee was on the phone with a customer.
The employee advised the woman that she would not be long before turning away and continuing the conversation.
The woman has then removed a cutting implement from her handbag and moved around the counter where she cut the top of the employee's right hand.
The woman then ran…