The revised national curriculum is cancel culture on steroids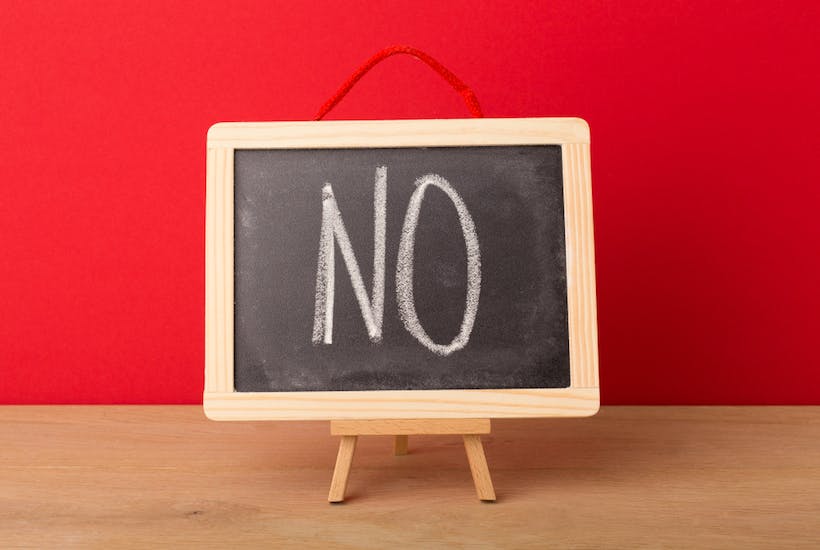 The release of the revised national curriculum, once again, has sparked a debate about the study of Judeo-Christianity and Western civilisation in the school curriculum.  Critics suggest describing the First Fleet and European settlement as "genocide" and focusing too heavily on Indigenous history, culture and spirituality leads to a politically correct, one-sided curriculum. 
In particular, the Australian newspaper's Rebecca Urban argues the curriculum places too much emphasis on Aboriginal and Torres Strait Islander perspectives to the detriment of Australia's Christian heritage and the debt owed to Western civilisation. 
Urban writes "Australia's Christian heritage has been erased from a proposed new…