Slain cop's boss grilled over bullying, threats, 'toxic' office claims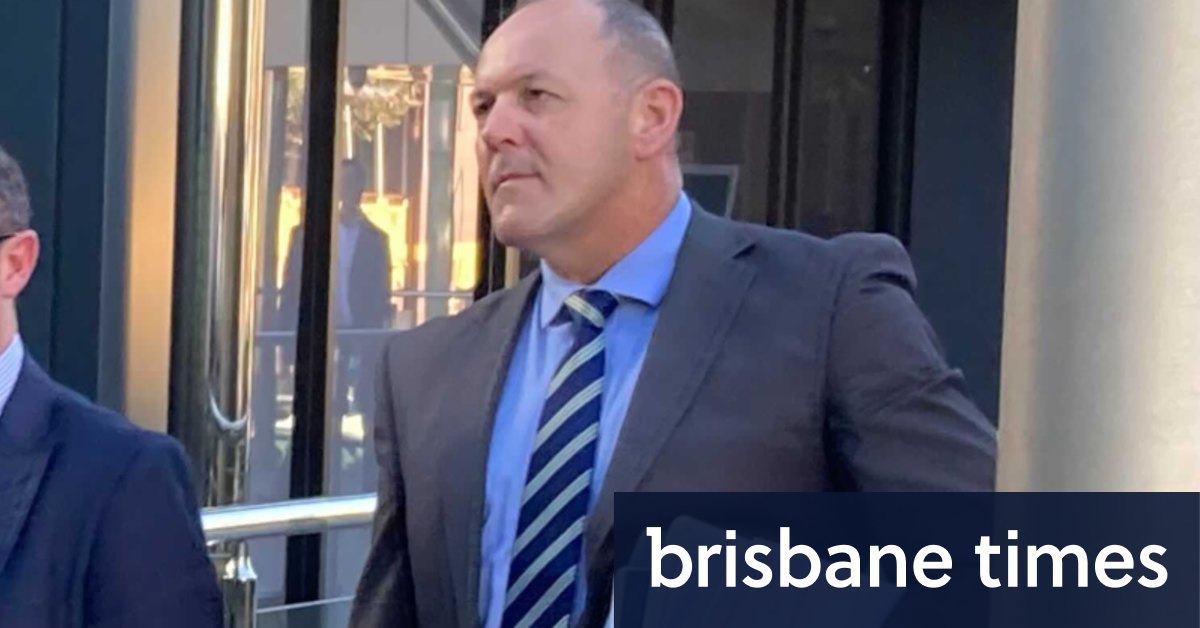 Mr Funch asked if Senior Sergeant Stahlhut told Senior Constable Nielsen: "I don't want Susie Forte around any Tactical Crime Squad personnel because she makes them feel uncomfortable."
Again, Senior Sergeant Stahlhut denied saying this.
He also denied threatening Senior Constable Nielsen with a 466 (a misconduct complaint against another police officer) because she was asking too many uncomfortable questions.
Loading
Senior Sergeant Stahlhut was asked why he did not alert his officers while they chased Maddison, that they were heading towards where there had been automatic gunfire reports in the recent weeks.
"The connection between automatic gunfire, Maddison and Wallers Road was not made until after Brett Forte's death,"…