Queensland pours $1.5b into energy fund to try to lower bills, hit emissions aim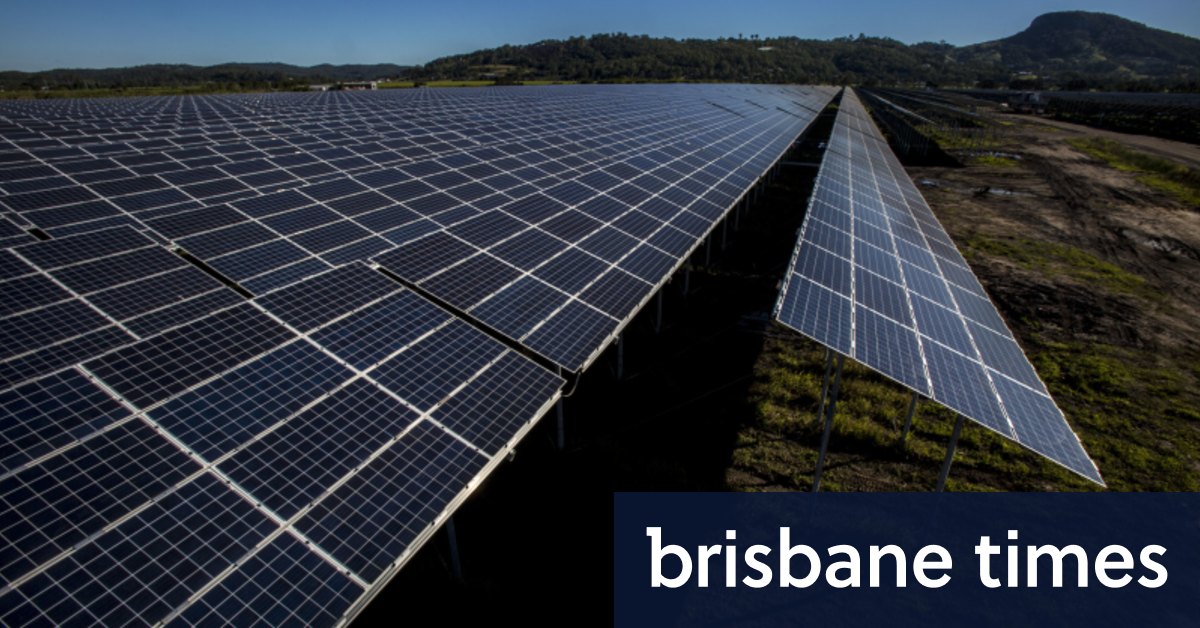 "This public investment in storage will make more cheap, clean renewable energy generation possible," he said.
Jason Lyddieth from the Australian Conservation Foundation hailed it as a significant investment in the move away from coal and positioned the state to become a clean energy exporter.
Loading
Last year, green energy groups cast doubt Queensland could meet its 2030 promise and said they were only confident the state could generate more than one-third of its total energy needs by 2030.
The state aims to reach zero net emissions by 2050, with a 30 per cent reduction on 2005 levels by 2030.
Ms Palaszczuk said the announcement was a significant step to reach both goals, which had already delivered investment in more than 5100…