Operation Tango Anaconda – a state-wide operation targets drug driving on Queensland roads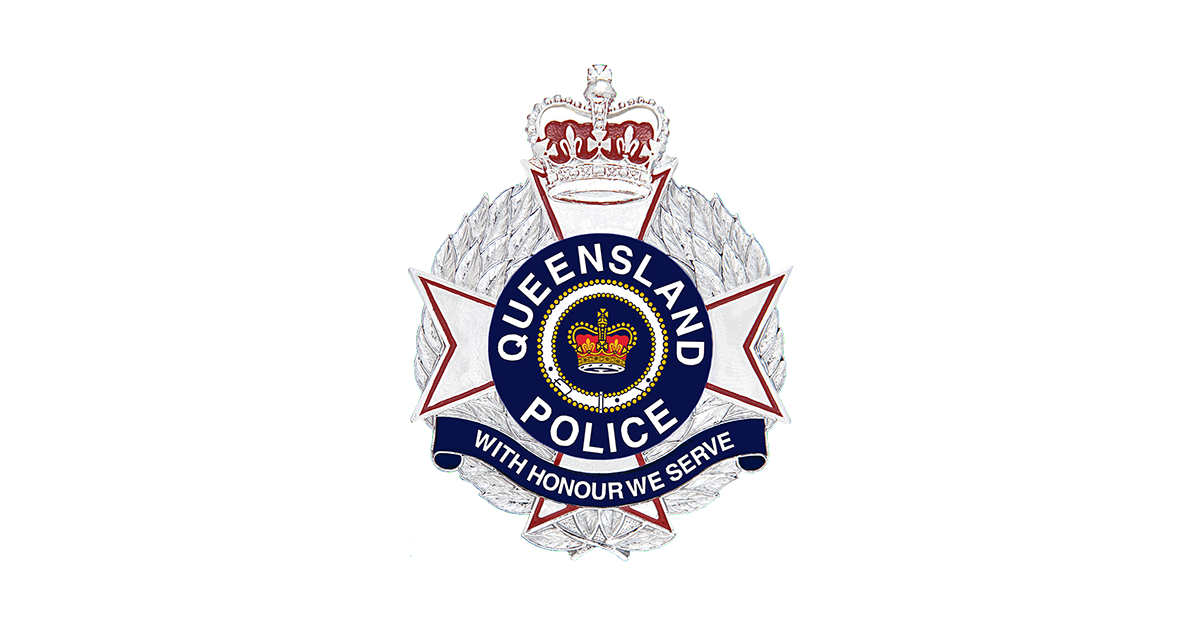 The Queensland Police Service will today launch Operation Tango Anaconda, a state-wide enforcement operation targeting drug driving.
Running from March 1 – June 30, the operation will focus on high visibility random drug testing aimed at deterring drug driving offences and preventing serious and fatal crashes that occur as a result.
Acting Inspector Paul Algie said drugs were the cause of almost 10 per cent of road fatalities nation-wide, with the impairment significantly increasing the likelihood of a crash.
"If you are driving with drugs in your system you are 10 times more likely to be responsible for a crash," Acting Inspector Algie said.
"We know all too well that these crashes have very serious consequences that can…