Multiple fraud charges, North Queensland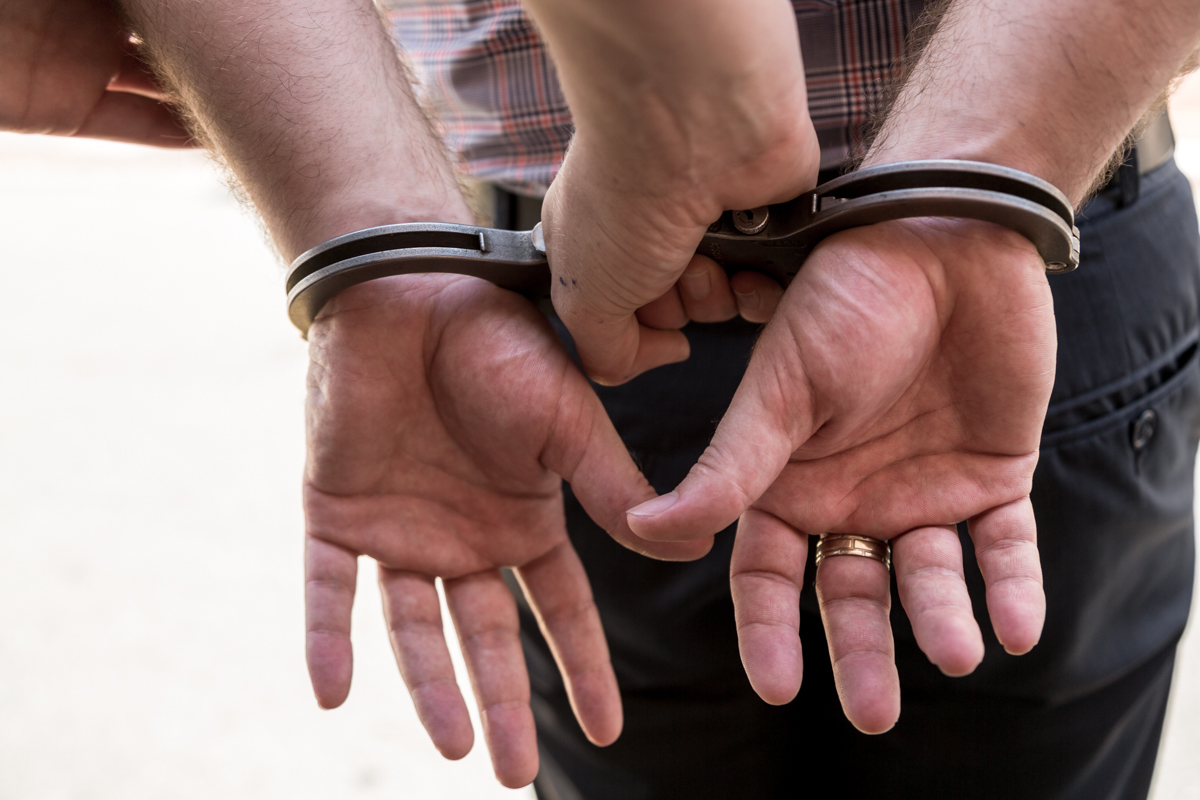 A 39-year-old Tasmanian man was charged yesterday following a large-scale investigation into reports of multiple fraud offences throughout Far North Queensland and South East Queensland.
Police will allege the man attended several businesses in the Greater Cairns Region between August 1 and August 3.
The man allegedly convinced businesses to provide him with money under false pretences, before fleeing.
Investigators were able to obtain very good quality CCTV footage and images of the man's alleged actions.
At around 11:00am, in response to yesterday's calls for public assistance, a Babinda local provided information identifying a 39-year-old man.
A short time later Babinda police located the man at a Babinda licensed premises.
The…