Keira Knightley spent every day of lockdown wearing Chanel—and doing this strange activity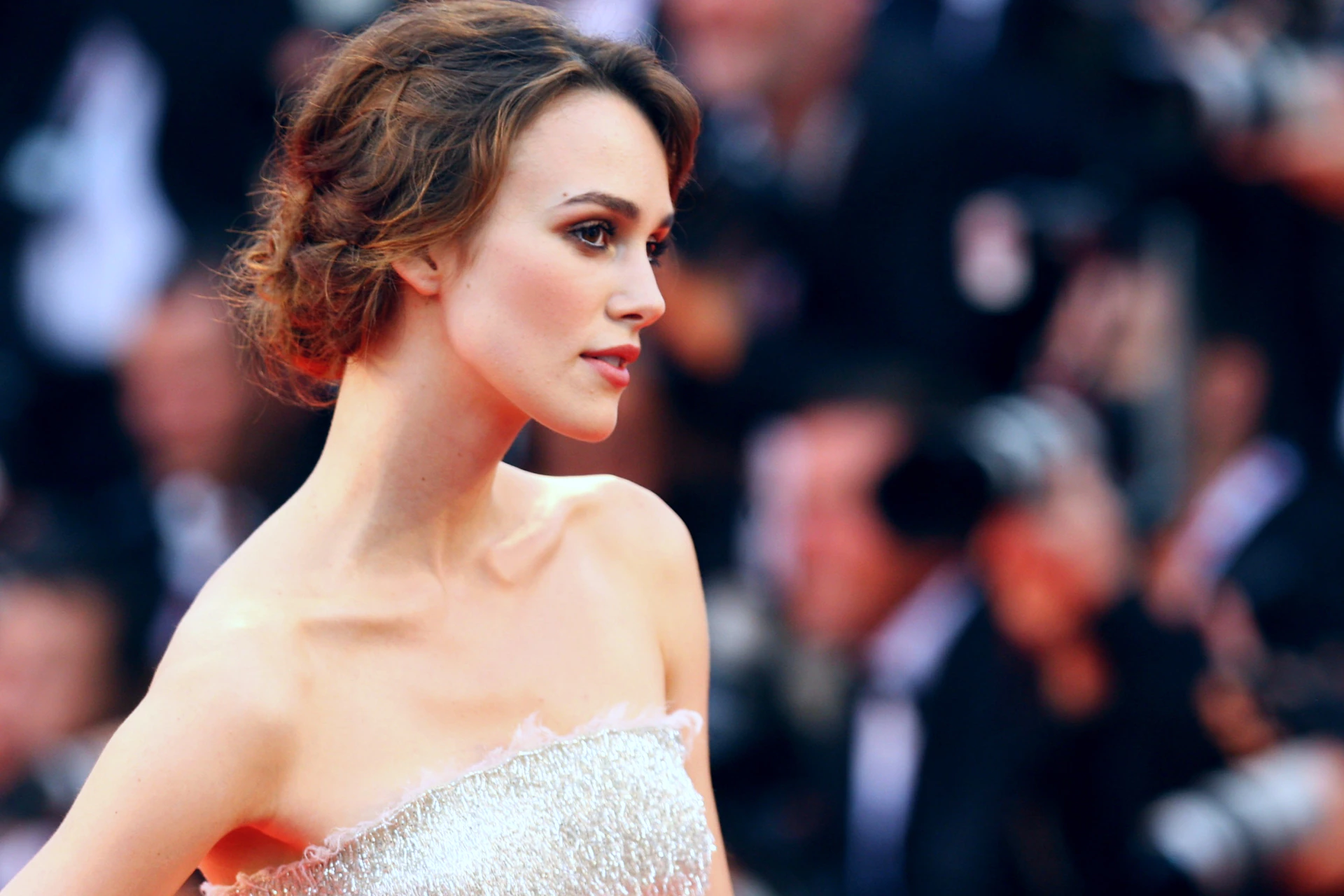 While the rest of us were languishing in sweatpants during lockdown, Keira Knightley spent every day in head-to-toe Chanel, boiling apples.
This requires a two-part explanation. Firstly, the Chanel.
Sign up to the Vogue newsletter
The Oscar-nominated actress, 36, recently sat down with Harper's Bazaar UK to discuss the events of last year, and specifically, how she and her family had kept themselves amused during lockdown in London. Knightley currently lives in the UK with her husband, former musician James Righton, and their two daughters, 6-year-old Edie and 1-year-old Delilah.
Turns out, the quotidian Chanel provided Knightley with some welcome sartorial escapism. "I thought, 'What is the point of these lovely things sitting in…


Click here to view the original article.