Kanye West and Irina Shayk might actually be dating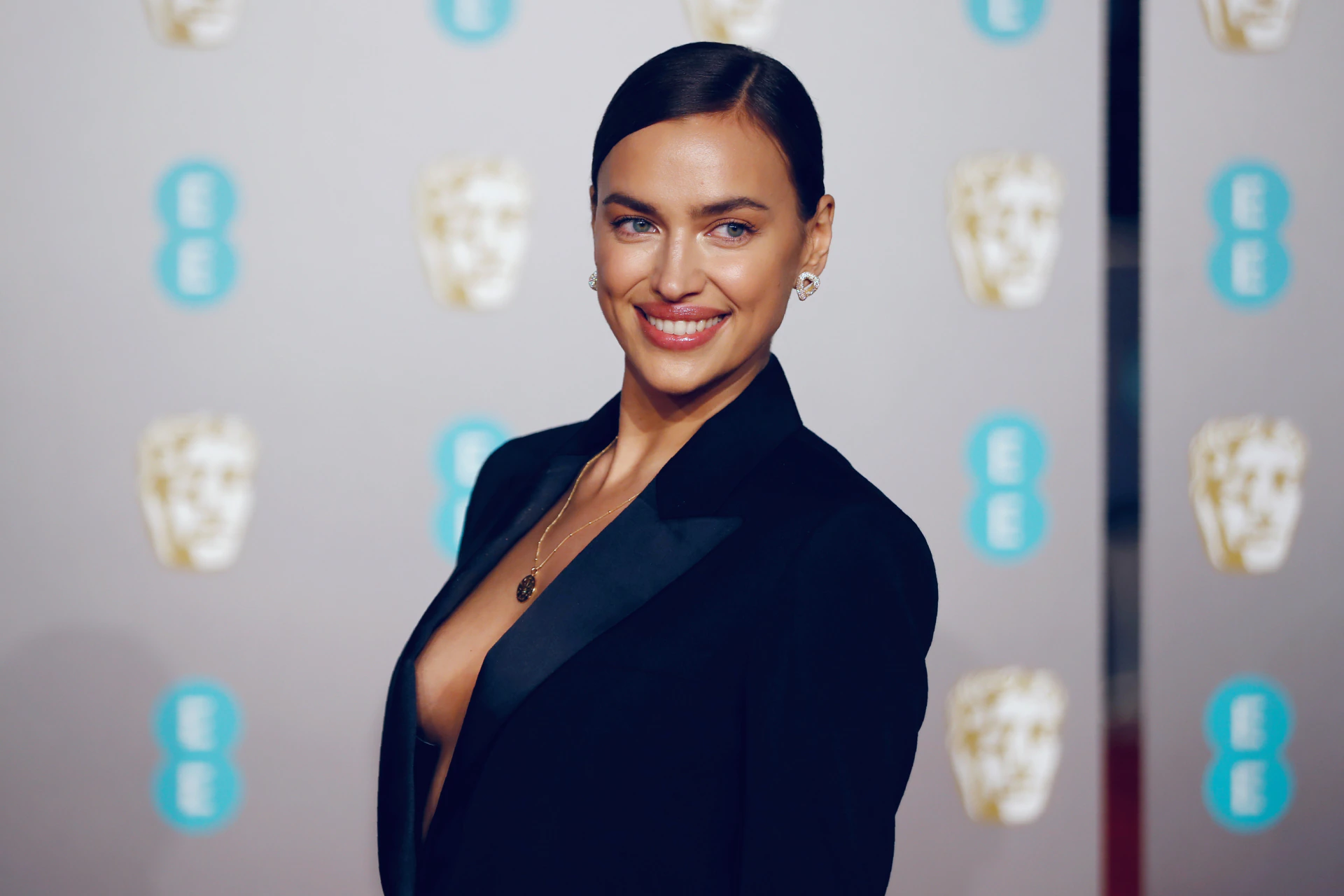 We've been privy to some out-of-the-blue A-List couples over the years—this year in particular has welcomed a few unlikely couplings (Phoebe Dynevor and Pete Davidson, for one, and comedian John Mulaney and Olivia Munn). But even against such stiff competition, Kanye West and Irina Shayk might be the most unexpected pairing yet.
After being spotted vacationing together in the south of France for the rapper's 44th birthday, sources have confirmed to multiple outlets, including People and Page Six, that West and Shayk are "seeing each other".
"He started pursuing her a few weeks ago," a source shared with People. "He hung out with her in NYC before they celebrated his birthday in France."
"It's casual at the moment, but they are into…


Click here to view the original article.