Inside job theory aired over alleged murder of Hugo Benscher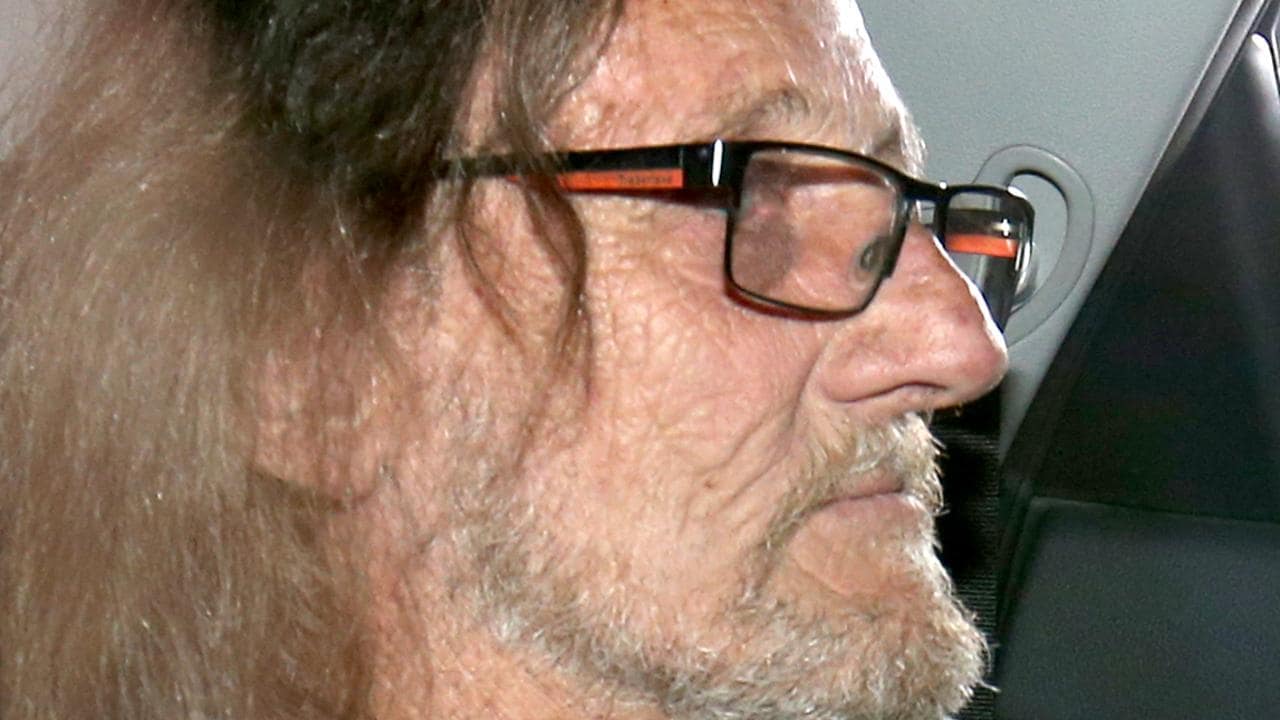 A surprising theory that the alleged killing of a wealthy Gold Coast investor more than 29 years ago may have been an "inside job" has been aired in a Queensland court.
Hamburg-born inventor Hugo Benscher, 89, was found dead in 1992 but police only charged Philip Michael Stearman with his murder after a breakthrough in the cold case last year.
Mr Stearman, 62, is due to face a committal hearing but claims of Mr Benscher's death being an "inside job" and his troubled relationships with housekeepers were aired at Brisbane Magistrates Court on Thursday.
Mr Benscher's body was found in his canal-front home in Paradise Point on June 21, 1992. He had been bound and gagged and suffered a head injury.
He is credited with the invention…