Government eyes cheaper power from Sunshine Coast hydro plant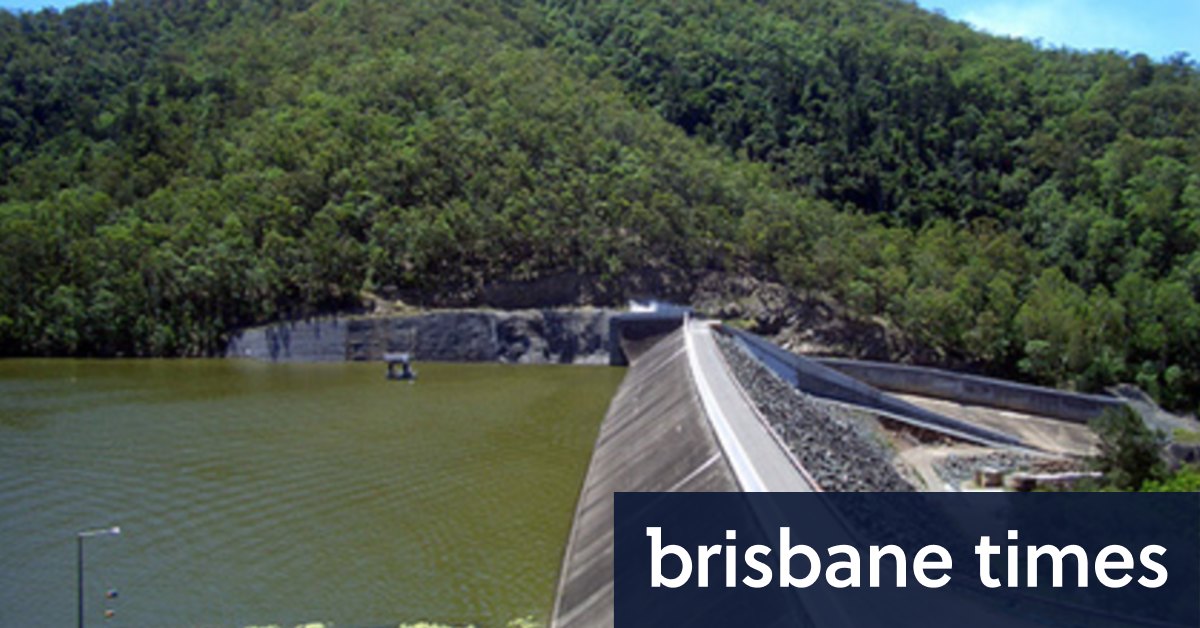 Professor Bartlett's research showed a pumped hydro plant at Borumba Dam could power 400,000 homes.
On Wednesday, Professor Bartlett said the Queensland government obtained land near Borumba Dam, upstream on Yabba Creek, and near Mount Byron, west of Somerset Dam, for potential pumped hydro dam sites in 1985.
"I have no hesitation is stating that these schemes are not only feasible, but are the best sites available in Australia, to my knowledge," Professor Bartlett said on Wednesday night.
"The government knew back then that, come 30 or 40 years' time, we were going to need some large pumped storage schemes in southern Queensland."
Professor Bartlett said both sites were "eminently capable" of being developed as large pumped…