Go jump in the lake, Clover – and Twitter, too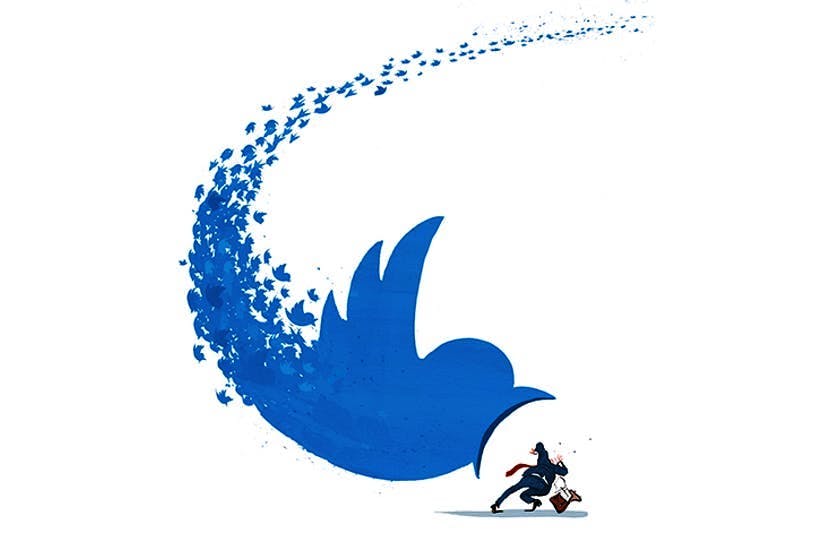 There is something deeply disturbing about the connection between Silicon Valley censorship and the protection of our left-wing political class. 
As a female conservative opinion commentator on Twitter, it is fair to say that I cop a lot of abuse. This often comes via threats of violence and rape – particularly from Black Lives Matter activists whose accounts are never removed. Then there is the daily wave of swearing, slander, and all manner of verbal diarrhoea of such low quality that you only see it produced in the wild by self-declared 'union thugs' and 'feminist allies'. 
I have long accepted that this is part of the risk associated with having an opinion in the open forum. 
What is not acceptable is the…