First "Young Rock" TV Series Promo – Dark Horizons
A teaser trailer has arrived for "Young Rock," NBC's comedy series about the life of a young Dwayne 'The Rock' Johnson. The series stars Adrian Groulx and Bradley…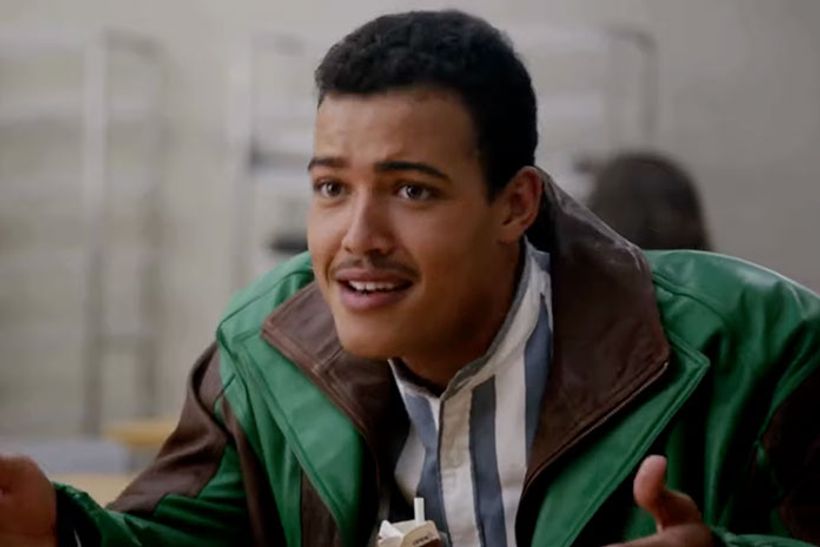 A teaser trailer has arrived for "Young Rock," NBC's comedy series about the life of a young Dwayne 'The Rock' Johnson.
The series stars Adrian Groulx and Bradley Constant as The Rock's younger selves at ages 10 and 15 respectively in a show that will highlight his early years as a kid and at high school to his wrestling days to his rise in Hollywood.
"Young Rock" will premiere on NBC on February 16th with a pilot co-written by Nahnatchka Khan and Jeff Chiang.