Feds join planning for 2032 Olympics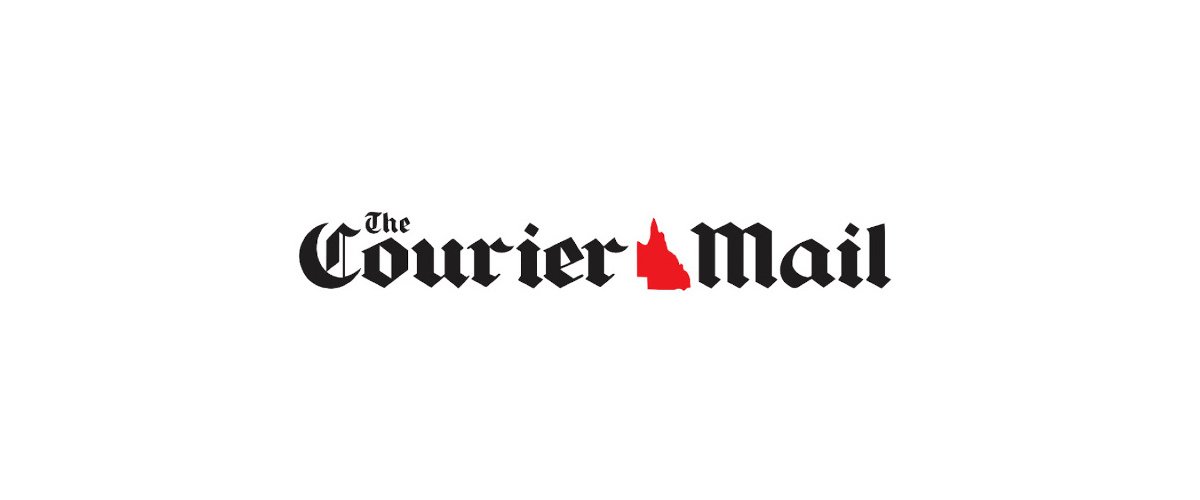 The bid took a huge leap forward last week when it became the International Olympics Committees preferred bidder for the global mega event. The next big step includes signed agreements being delivered to the IOC from different levels of government committing to essential services.Priority guarantees are expected by April, with further decisions required in May ahead of the Tokyo Olympics in July. Prime Minister's representative to the Olympics bid Ted O'Brien said the Federal Government…



Click here to view the original article.