Brisbane Airport traffic halves due to COVID-19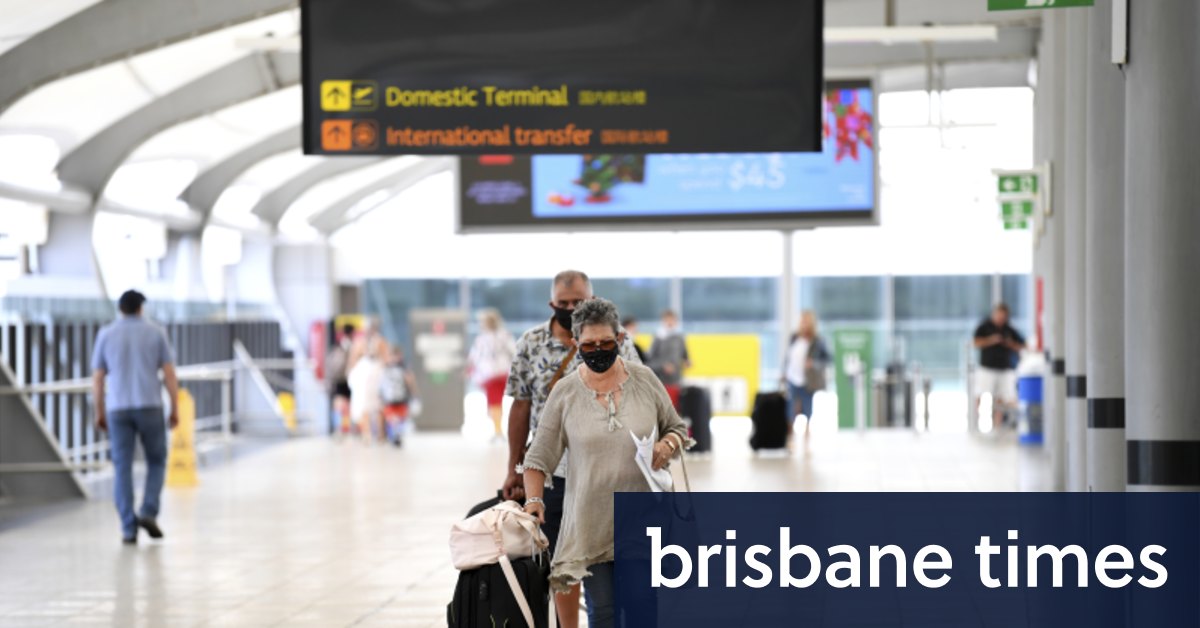 Sydney Airport overall passenger traffic dropped 36.4 per cent in 2020-21 from the previous year, with international flights dropping by 91 per cent, but domestic flights only falling by 3.1 per cent.
BAC chief executive Gert-Jan de Graaff said Brisbane Airport was severely hit by the 95 per cent reduction in international tourism and constant interruptions to domestic flights.
"The COVID-19 pandemic is undoubtedly one of the toughest challenges the aviation industry has faced, but we have managed the financial losses better than many due to our significant intrastate network," Mr de Graaff said.
"Brisbane Airport continued to connect to 27 destinations across the state, sustaining the valuable resources sector by connecting FIFO…