Blake Lively picks the perfect dress for a red carpet return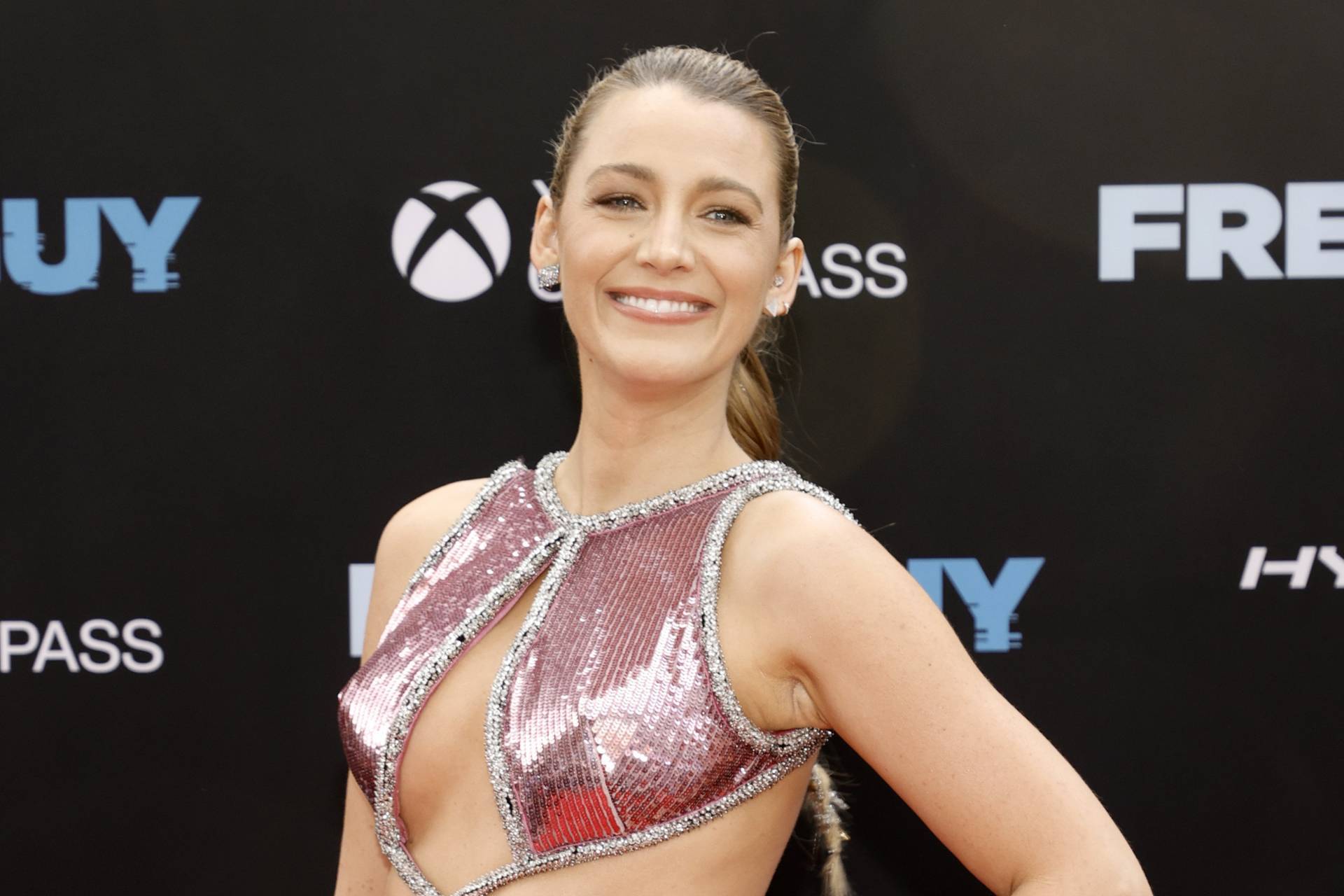 Few stars can cause as much of a commotion as Blake Lively when gracing a red carpet with their presence. Over the years, the actress and Gossip Girl alum has helped set the course for celebrity style—from Chanel Haute Couture at Cannes, to slinky vintage Versace and that yellow Gucci dress worn while pregnant with her first daughter, James.
Suffice to say, the past year of delayed red carpets has caused a Blake Lively-sized gap in the hearts of many a fashion spectator. However, at a New York premiere on August 3, 2021, Lively gave her fans the wardrobe moment they'd been waiting for, and then some.
Celebrating the release of the upcoming action film Free Guy, which stars her husband, Ryan Reynolds, Lively opted for the closing look…


Click here to view the original article.