Aussies take podium spot at 'Robot Olympics' with help from Bluey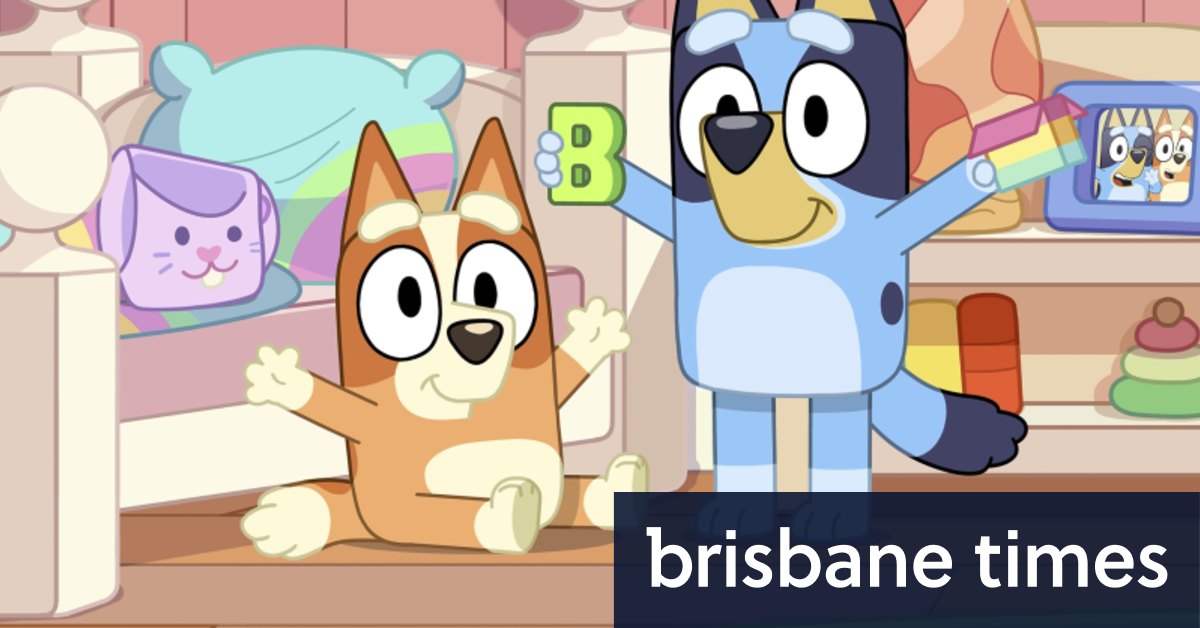 The Australian team was made up of members of CSIRO's Data61 team, Brisbane-based CSIRO spin-out robotics company Emesent, and colleagues at the Georgia Institute of Technology in the US.
Those latter members of the team became invaluable when the event was put back on this month after being delayed in 2020 due to the pandemic.
Dr Kottege and his colleagues could not travel, and so had to rely on the US-based members of the team to be physically present at the competition on their behalf while they monitored things in real time back in Australia.
He said given that challenge, he is especially proud of his team for…