At the third annual Savage x Fenty show, Rihanna reminds us what a lingerie brand can be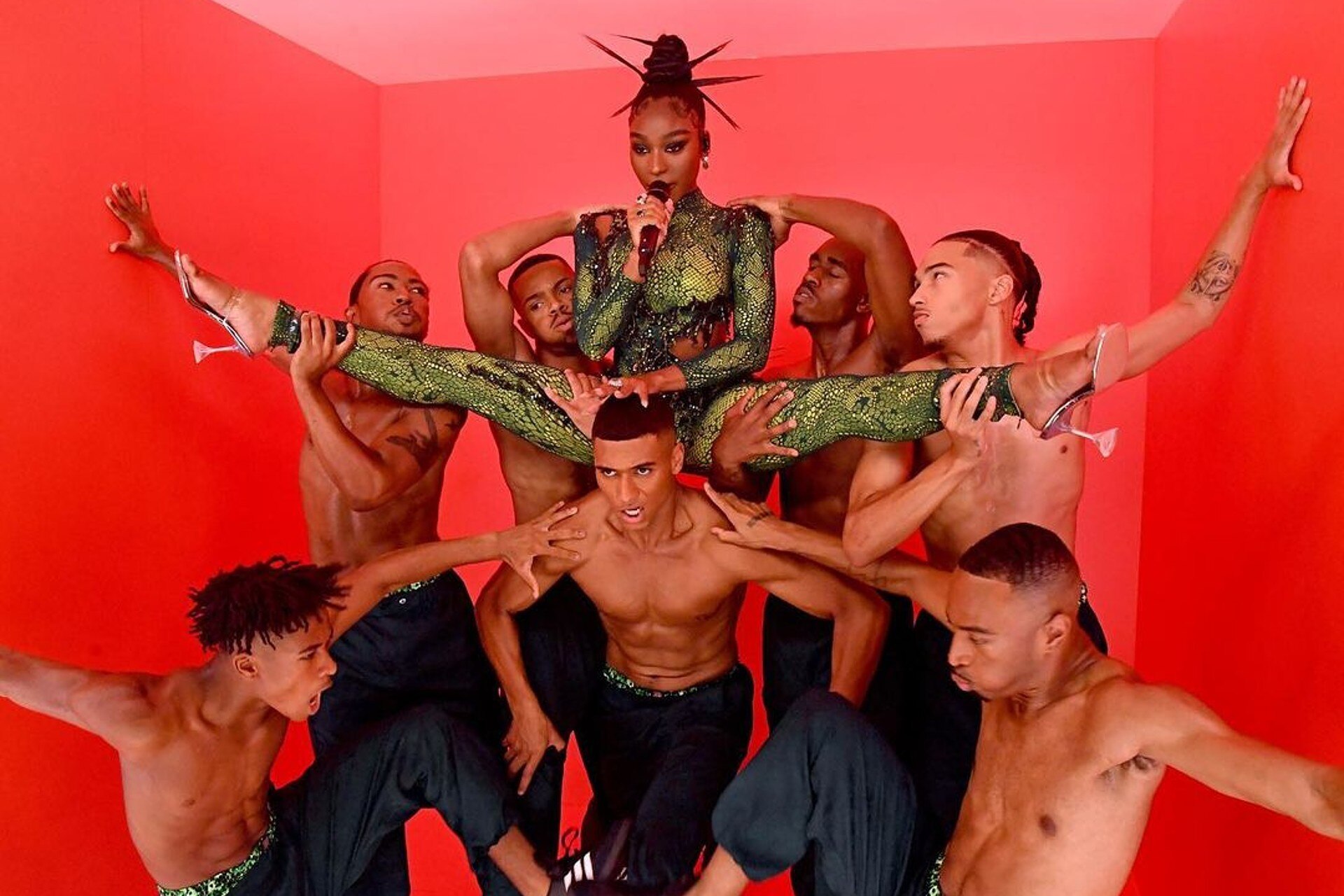 If you ever had doubts as to whether Rihanna's rolodex was one of the most star-studded in the world, the pop icon, entrepreneur and recent billionaire just put on a whole fashion show to assure you that, in fact, it is.
The Savage x Fenty show, now available to stream on Amazon Prime, is a high-octane spectacle, drawing together pop stars, '90s supermodels, Gen-Z rising stars, and entertainment royalty. Fresh blood and old favourites come together to create catwalk alchemy: Cindy Crawford leans against a brutalist concrete backdrop in a green silky gown to open the show, newcomer rapper BIA is striking in lime-green lingerie with a troupe of snakeskin and leather-clad dancers, Precious Lee sashays commandingly in a metallic blue…


Click here to view the original article.