Appeal for public assistance, armed robbery, Springfield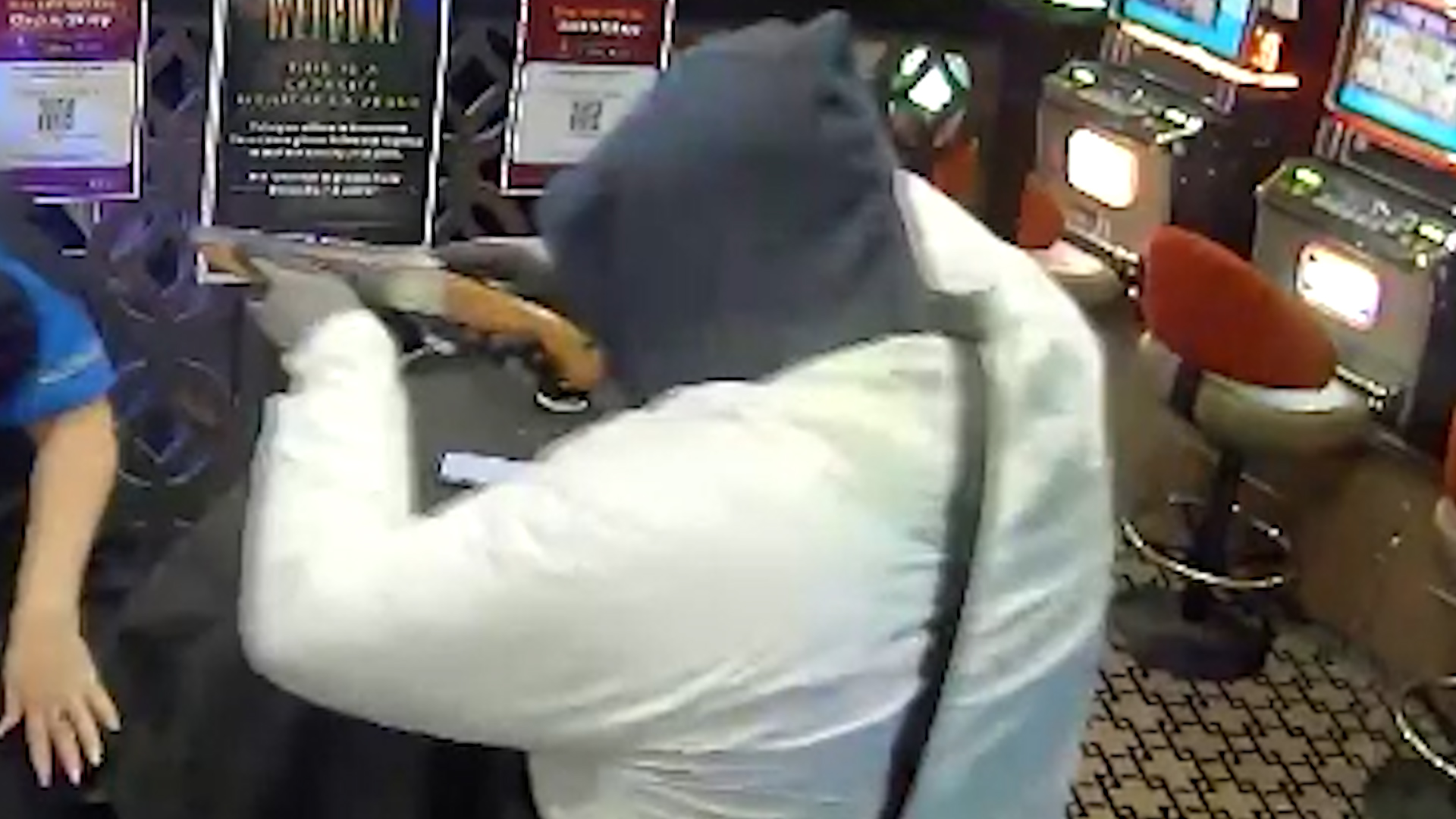 Detectives from Ipswich CIB are appealing for public assistance as part of their ongoing investigations into the robbery of a Springfield licensed venue on Monday, May 31 by two males armed with firearms.
Around 12.15am two males entered a premise near the Springfield Parkway, threatening employees and patrons, before stealing cash.
No one was physically injured.
The pair fled in a white 1994 Holden Barina bearing stolen number plates, that was driven by a third person. The vehicle and stolen plates have been located by police.
One of the males was described as having a dark complexion and wearing a white hooded jumper, but both males were wearing painting overalls.
Both had their faces covered at the time of the offence.
Anyone with…