AMP (ASX:AMP) share price on watch after Q1 update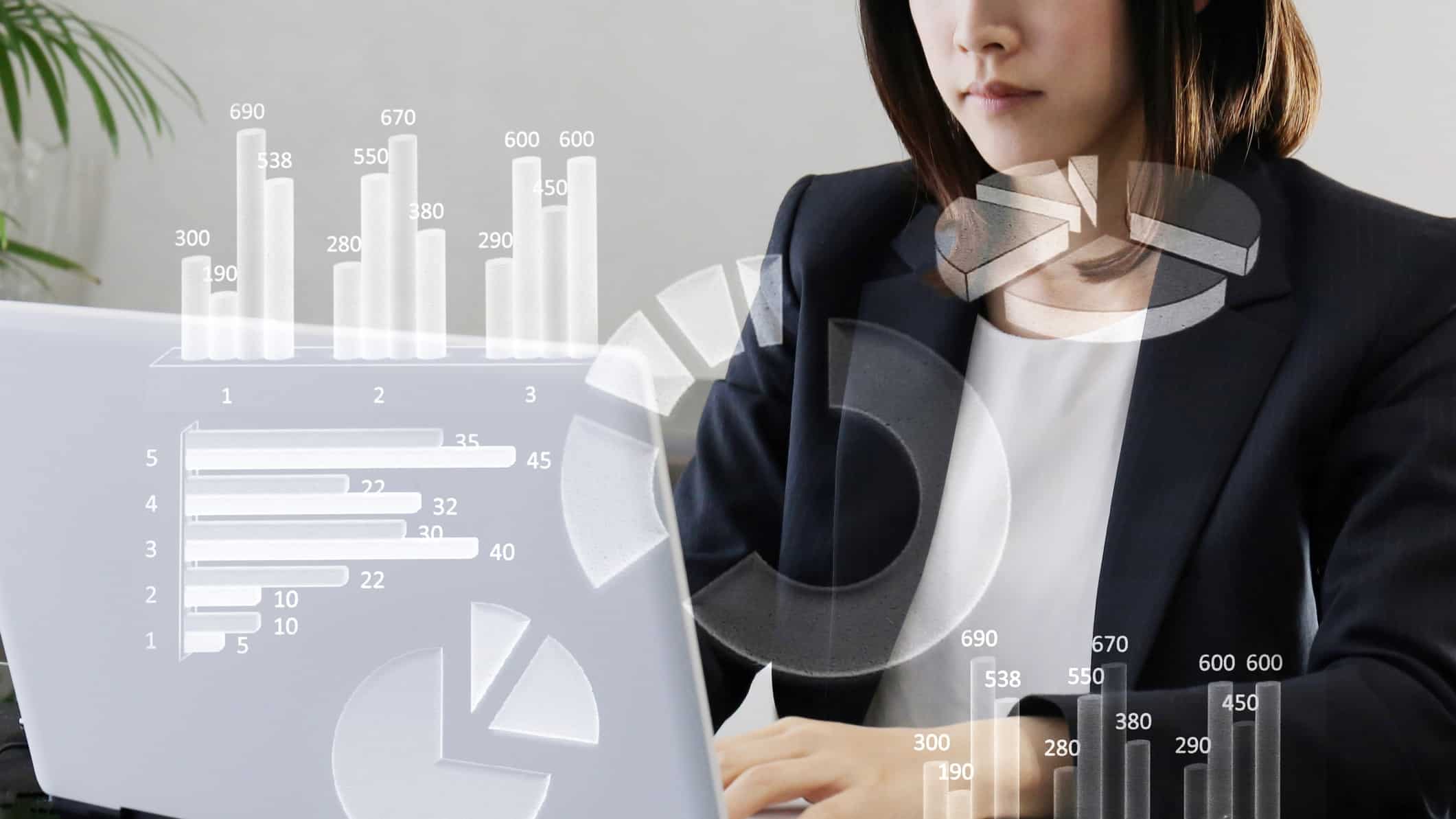 The AMP Ltd (ASX: AMP) share price will be one to watch this morning.
This follows the release of the financial services company's first quarter update.
What did AMP report?
According to the release, for the three months ended 31 March, AMP recorded a $1.6 billion increase in Australian wealth management (AWM) assets under management (AUM) to $125.7 billion.
This was driven by improved investment markets, which offset AWM net cash outflows of $1.5 billion. Though, it is worth noting that $448 million of these outflows relate to regular pension payments to clients.
The AMP Bank business recorded a $0.2 billion increase in its total loan book to $20.8 billion. This was driven by growth in owner-occupied loans.
Things weren't…