Accountants, lawyers being recruited by crime bosses: corruption watchdog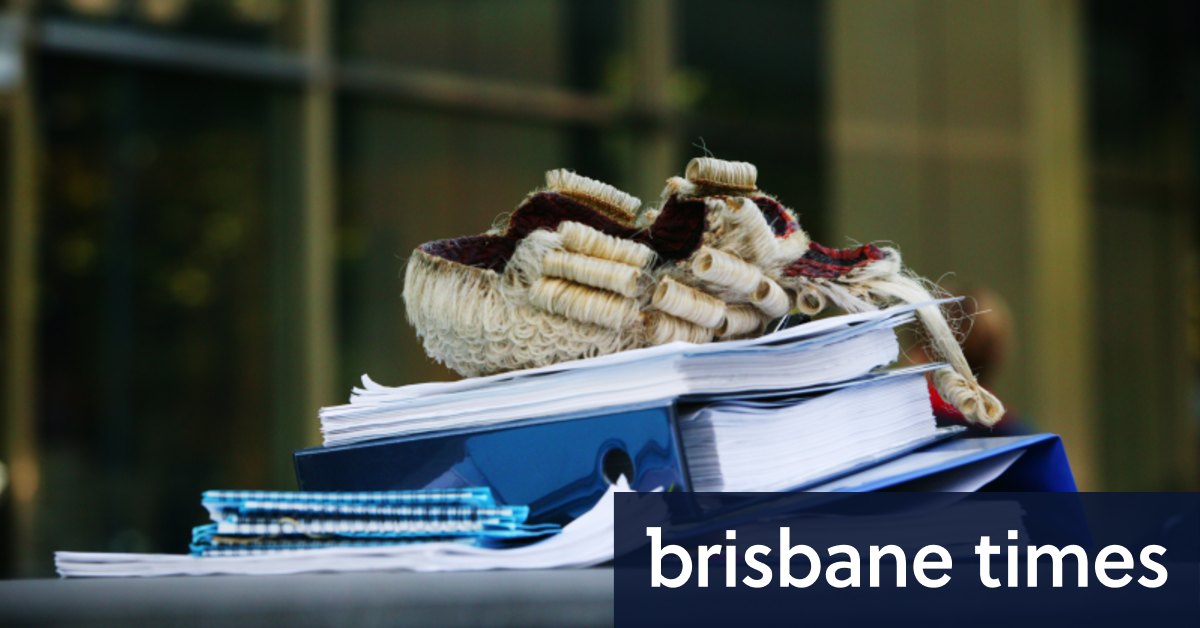 Former one-term LNP premier Campbell Newman faced outrage from the legal community in 2014 after describing lawyers who defend bikies as part of the "criminal gang machine".
Mr MacSporran also took aim at the public airing of complaints to the CCC, or other bodies, while they were still under investigation.
During estimates hearings last week, LNP integrity in government spokeswoman Fiona Simpson asked Integrity Commissioner Nikola Stepanov if she was being investigated by the CCC or another entity.
Dr Stepanov said she had not been investigated, to her knowledge, by the CCC, police or Director of Public Prosecutions.
"I can confirm that I have no knowledge that I am under investigation by any body or entity," she said.