4 reasons this broker thinks the NAB (ASX:NAB) share price is a buy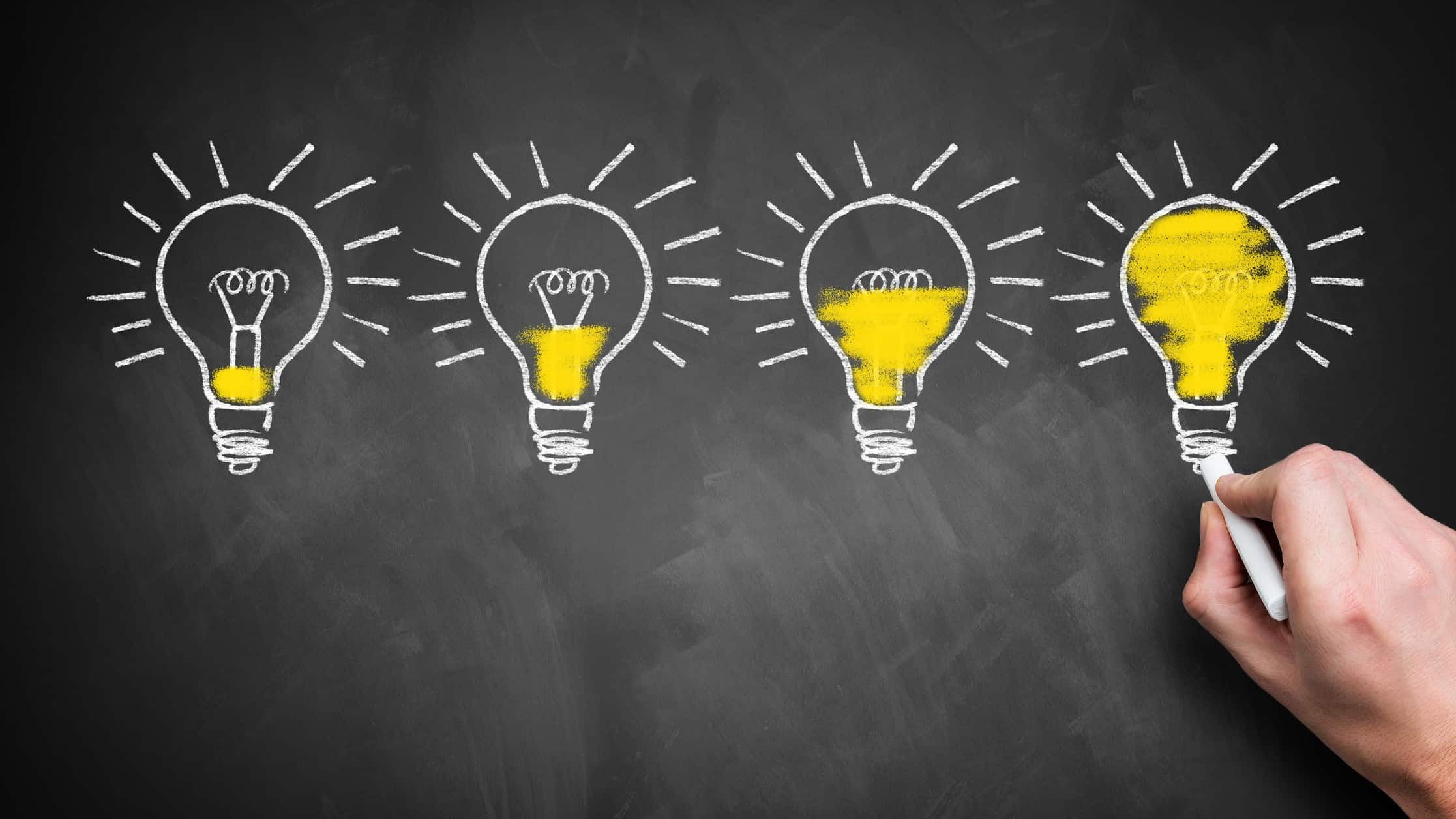 The National Australia Bank Ltd (ASX: NAB) share price is edging higher on Friday morning.
At the time of writing, the banking giant's shares are up almost 1% to $26.77.
This latest gain means the NAB share price is up almost 17% since the start of the year.
Is the NAB share price still…