2 sleeping ASX shares ready to break out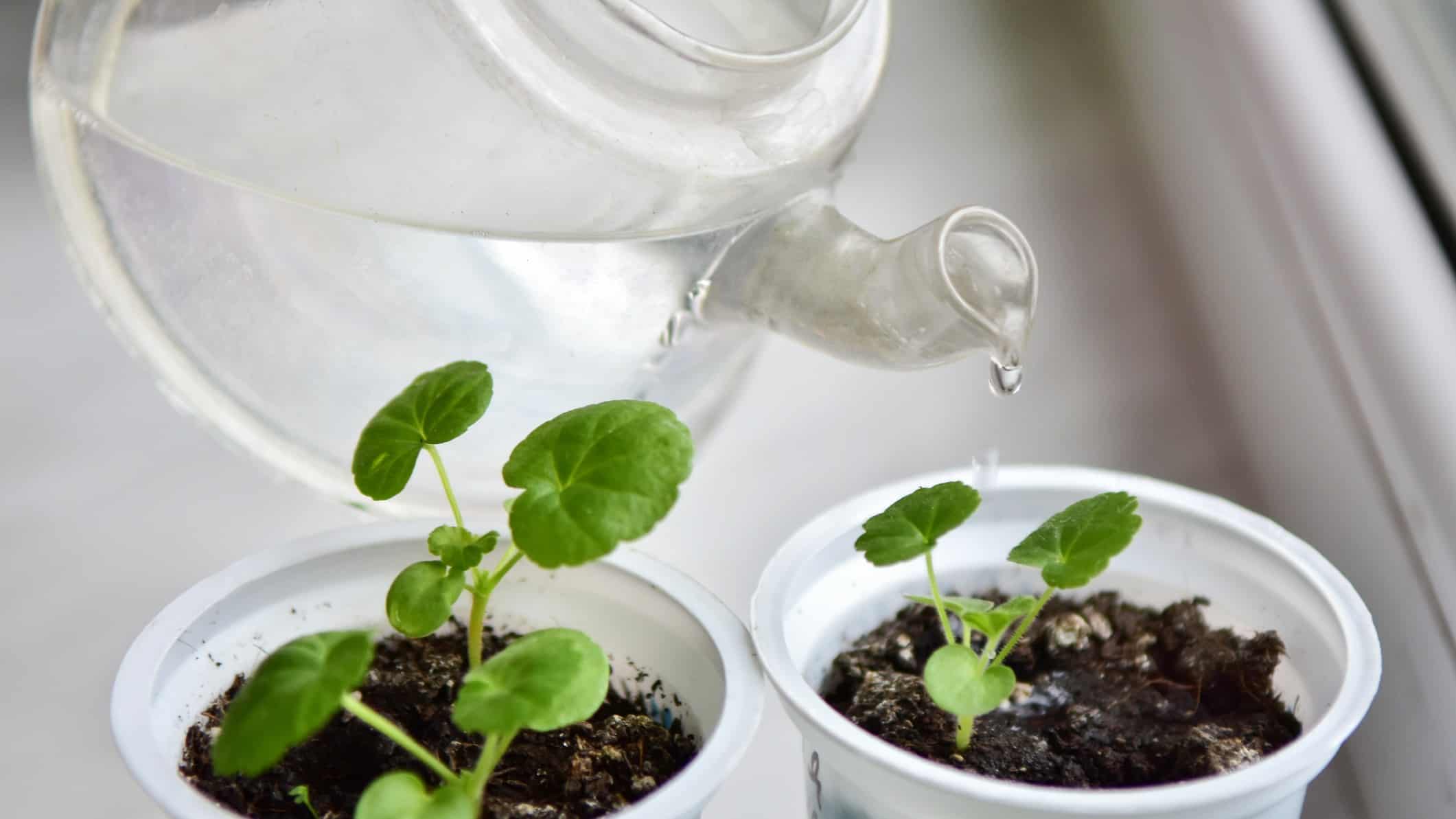 A fund manager has named 2 ASX shares that are "unloved" by the market but have the makings for long-term outperformance.
According to Prime Value Asset Management portfolio manager Richard Ivers, his fund's best investments are those that are misunderstood by a market that can be excessively focused on short-term fortunes.
"We think of it like planting a seed," he posted on Livewire this week.
"We expect that investment to sprout and grow over time. However, the timing of this 'sprouting' is hard to predict as it is dependent on others in the market also recognising value in the underlying asset and bidding up the stock price to reflect it." 
This dependency on other investors to 'wake up' means investment…